---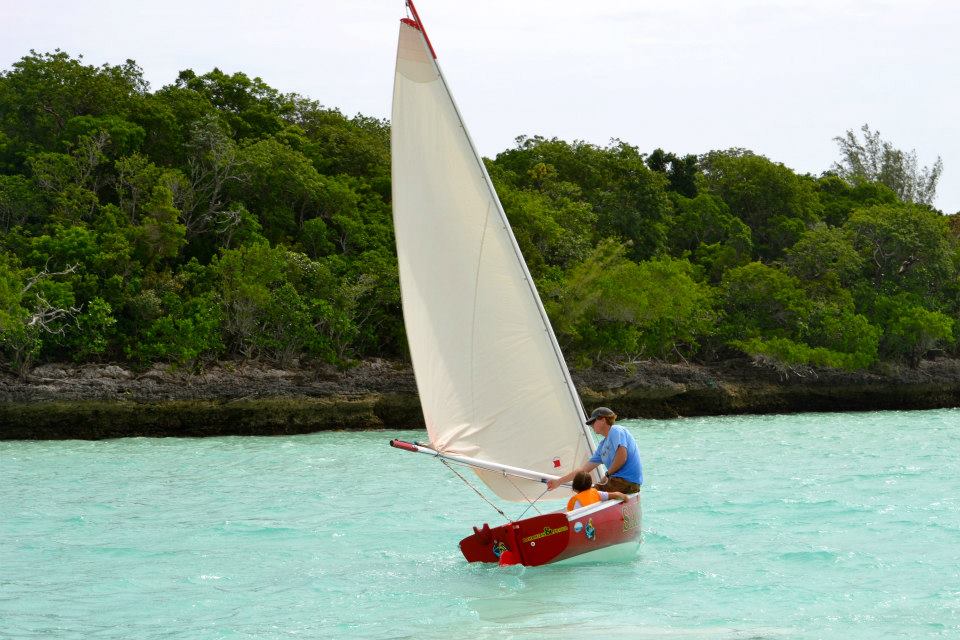 Matt McCoy
Captain, Instructor
Matt joins the WPS team in 2018 bringing with him a tremendous amount of sailing knowledge and experience. Born in Nassau, Bahamas, Matt has spent his entire life on or around the water, from living aboard a sailboat to running sailing programs and regularly racing. Matt is US Sailing certified and maintains his USCG Captain's License.
Matt lives in Wilmington with his wife and 10 year old son and is excited to share the sport with you and your friends and family!
Phoebe Whitbeck
Director of sails, Captain, Instructor
Phoebe has been working with WPS since 2021. Growing up in Michigan, Phoebe learned to sail and race small boats on lakes, where she first became a US Sailing Instructor. Upon moving to Wilmington to study marine biology at UNCW, she began sailing larger boats and obtained her USCG Captain's License. Since then, she's enjoyed taking people on sunset cruises and adventure sails, teaching classes, and gaining experience offshore. Her aspirations to live aboard and sail around the world drive her passion for sailing.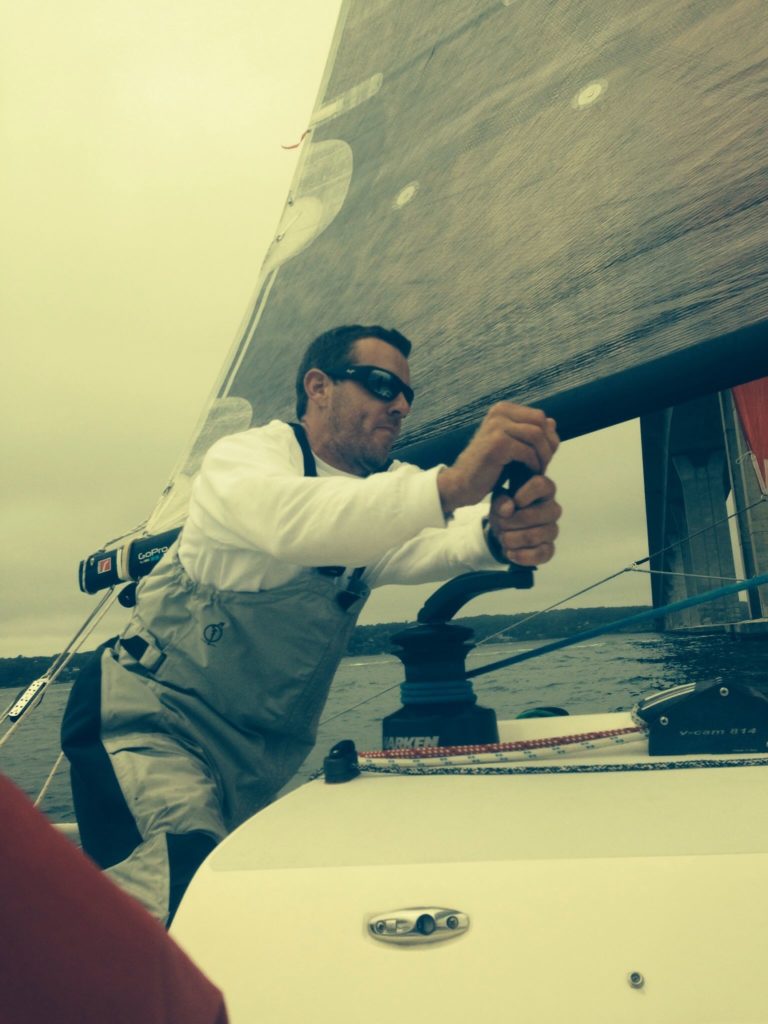 Matty Roberts
Captain, Instructor
Came back home to NC to help grow local sailing after several years of sailing around the world. Every thing from teaching Marine Biology and Diving with Seamester and racing super yachts all over the world kept him busy. He currently operates WPS as well as the Blockade Runner Sailing School.